Your Ally for a High Performing Business
The marketplace is more competitive than ever. How well your business does depends on how effectively you see your opportunities, innovate and plan, execute consistently, utilize everything at your disposal … and continuously improve.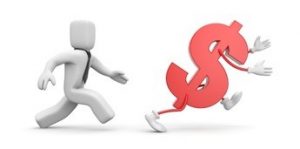 Have you been working too long and too hard, for too little? Is keeping your business going keeping you from time with your family and other interests? Are you putting out one fire after another, or struggling too much to reach a better place with your business?
Most small business owners are habitually busy working in their business, and can not see strategically what would make a difference. The new landscape of business will demand you improve, think and manage in new ways (or fail).
From easily attracting the right clients, and delighting them, to skillfully managing a superior business well into the future, obviously, you want to thrive!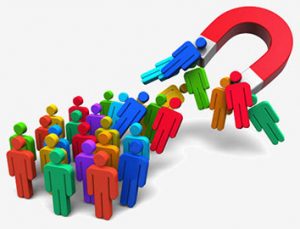 Building on your current capabilities, I provide you with tools and support to boost your outcomes: the ideal clients you desire, your profits, consistency, ease and joy in your work. Well beyond the usual or predictable, given your resources, approach and current levels of performance. And I stick with you until you get there.
No wild claims here. Using proven, proprietary management tools I've honed for nearly 40 years, we will transform your results.  I help you at your pace, until you can sustain those results and continue to excel. And I would be happy to prove it to you.
Let's explore what difference we can make, together.
Performance Allies: boosting performance of small businesses. Increase your profits, grow and improve your company, and eliminate frustrating persistent problems… with the right ally.