Your "Irresistible Introduction" Course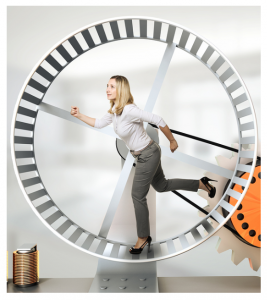 Are you weary of the constant hunt for the next client?
Do you get few clients directly from your "elevator speech?"
You have seconds to make a memorable, attention-grabbing first impression.  A compelling, brief self-introduction can attract your Ideal Clients to you, even propel them to want what you offer, instead of your pursuing them and attempting to convince them.
You can either work your tail off to get "suspects" and prospects to interact with you, pre-qualify and to sell them (most of whom aren't likely to purchase, let alone be Ideal Clients), or you can have Ideal Clients meeting you at least half-way, even selling themselves on what you offer.
Respectfully, easily, honestly and effectively.  
How much easier might that make your sales efforts? How much could that boost your revenues? How much time could that free up?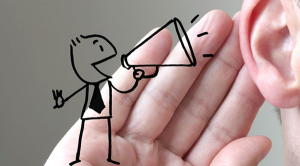 It all begins with your fundamental message: every single word targeted, making a difference.
Your Irresistible Introduction is just the start: what you learn can be applied to all your marketing, transforming how you stand out from the crowd, bringing hot prospects to you.
You've been working hard, using all you know.
It's time to try something you haven't yet, a secret you haven't yet learned. (And apply it to all your marketing and sales!)
In this 6 week interactive video-conference course you'll learn to craft just such a message, one building block at a time, then assembling, testing, improving, and finally how to change it up. A message that makes the right people engaged, even ask to be your client.
You'll team up with others in the course for support, valuable feedback, fresh ideas, and practice.

I will directly guide participants, to show you how to convey what you offer in ways that grab attention, make your Ideal Clients identify themselves, and make an indelible impression.

Continue to support each other using a private Facebook group.

Review recordings of the sessions.

Create lasting professional relationships and exchange excellent referrals out of what you learn about each other.

This program is designed to make a huge and growing difference in your business, worth many, many times your investment, based in transformational learning technology I've successfully employed for fourty years, with countless people in diverse circumstances.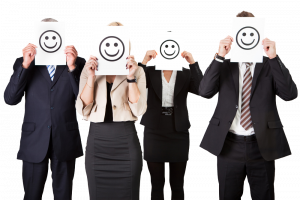 Note: This is not pie-in-the-sky riches, but it is a secret that will improve your sales and revenues. This is working smarter: saying the right thing to the right person. By carefully focusing who you spend your time and energy upon, you'll get better results.
Creating a rock-star introduction during the course depends upon your diligence, the time you devote to the process, and getting support and feedback, which the course is designed to provide.  
I promise you will have the tools, understanding and support during and after the course to craft your Irresistible Introduction. I look forward to helping you and your business stand out, thrive, and serve more Ideal Clients than ever.
The open enrollment course registration for 2017 has closed. The next public course TBA. If you have a group that would like a closed course, please contact me for details, and to schedule this.
I'm working on creating a self-paced program, to be announced later, or if you want 1-on-1 mentoring (that includes personalized guidance in crafting your Irresistible Self Introduction, and other help in boosting profits, improving and growing your business), please complete this form.